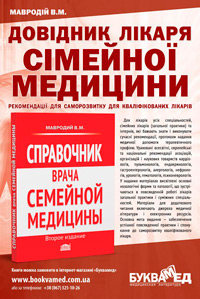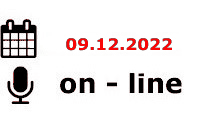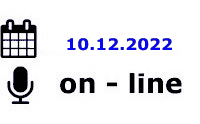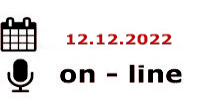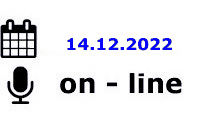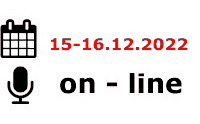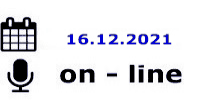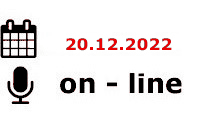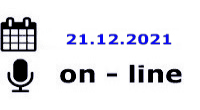 ---
СІМЕЙНІ ЛІКАРІ ТА ТЕРАПЕВТИ
---
НЕВРОЛОГИ, НЕЙРОХІРУРГИ, ЛІКАРІ ЗАГАЛЬНОЇ ПРАКТИКИ, СІМЕЙНІ ЛІКАРІ
---
КАРДІОЛОГИ, СІМЕЙНІ ЛІКАРІ, РЕВМАТОЛОГИ, НЕВРОЛОГИ, ЕНДОКРИНОЛОГИ
---
СТОМАТОЛОГИ
---
ІНФЕКЦІОНІСТИ, СІМЕЙНІ ЛІКАРІ, ПЕДІАТРИ, ГАСТРОЕНТЕРОЛОГИ, ГЕПАТОЛОГИ
---
ТРАВМАТОЛОГИ
---
ОНКОЛОГИ, (ОНКО-ГЕМАТОЛОГИ, ХІМІОТЕРАПЕВТИ, МАМОЛОГИ, ОНКО-ХІРУРГИ)
---
ЕНДОКРИНОЛОГИ, СІМЕЙНІ ЛІКАРІ, ПЕДІАТРИ, КАРДІОЛОГИ ТА ІНШІ СПЕЦІАЛІСТИ
---
ПЕДІАТРИ ТА СІМЕЙНІ ЛІКАРІ
---
АНЕСТЕЗІОЛОГИ, ХІРУРГИ
"Kidneys" Том 10, №2, 2021
Improving treatment of distal tubular renal acidosis: guidance from ERKNet/ESPN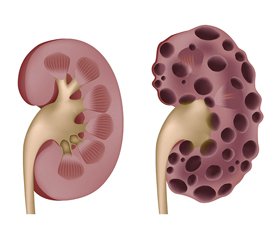 Distal renal tubular acidosis (dRTA) is a rare genetic disease characterized by impaired ability of the distal tubule to excrete acid. Practice Points from ERKNet/ESPN aim to raise awareness and provide management guidance to improve treatment and establish an initial best practice standard against which treatment can be audited.
Available data strongly suggest that alkali supplementation can halt or revert almost all complications of dRTA, including bone disease, growth failure, urolithiasis and hypokalemia, but adequate metabolic control is present in only about half of patients [1]. The authors, part of the working groups on tubulopathies in the European Rare ...
For the full article you need to subscribe to the magazine.
Bibliography
Lopez-Garcia S.С. et al. Treatment and long-term outcome in primary distal renal tubular acidosis. Nephrol. Dial. Transplant. 2019. 34(6). 981-991. doi: 10.1093/ndt/gfy409
Trepiccione F. et al. Distal Renal Tubular Acidosis: ERKNet/ESPN Clinical Practice Points. Nephrol Dial Transplant gfab171. Published 29 April 2021. https://doi.org/10.1093/ndt/gfab171. https://academic.oup.com/ndt/advance-article-abstract/doi/10.1093/ndt/gfab171/6259151?redirectedFrom=fulltext