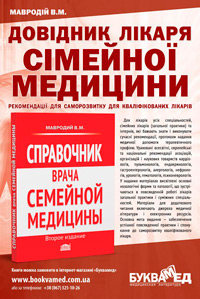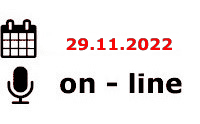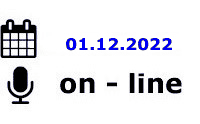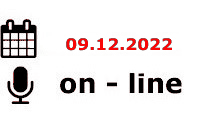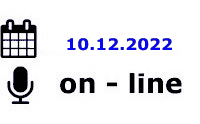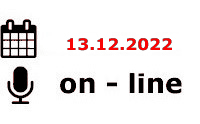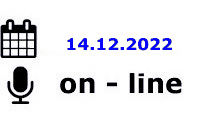 ---
СІМЕЙНІ ЛІКАРІ ТА ТЕРАПЕВТИ
---
НЕВРОЛОГИ, НЕЙРОХІРУРГИ, ЛІКАРІ ЗАГАЛЬНОЇ ПРАКТИКИ, СІМЕЙНІ ЛІКАРІ
---
КАРДІОЛОГИ, СІМЕЙНІ ЛІКАРІ, РЕВМАТОЛОГИ, НЕВРОЛОГИ, ЕНДОКРИНОЛОГИ
---
СТОМАТОЛОГИ
---
ІНФЕКЦІОНІСТИ, СІМЕЙНІ ЛІКАРІ, ПЕДІАТРИ, ГАСТРОЕНТЕРОЛОГИ, ГЕПАТОЛОГИ
---
ТРАВМАТОЛОГИ
---
ОНКОЛОГИ, (ОНКО-ГЕМАТОЛОГИ, ХІМІОТЕРАПЕВТИ, МАМОЛОГИ, ОНКО-ХІРУРГИ)
---
ЕНДОКРИНОЛОГИ, СІМЕЙНІ ЛІКАРІ, ПЕДІАТРИ, КАРДІОЛОГИ ТА ІНШІ СПЕЦІАЛІСТИ
---
ПЕДІАТРИ ТА СІМЕЙНІ ЛІКАРІ
---
АНЕСТЕЗІОЛОГИ, ХІРУРГИ
"Kidneys" Том 10, №3, 2021
ISPD guidelines for peritoneal dialysis in acute kidney injury: 2020 Update (paediatrics)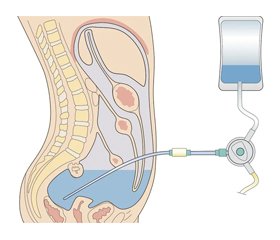 Authors:

Peter Nourse, Brett Cullis, Fredrick Finkelstein, Alp Numanoglu, Bradley Warady, Sampson Antwi, Mignon McCulloch



Categories:

Nephrology



Sections:

Official information
Peritoneal Dialysis International: Journal of the International Society for Peritoneal Dialysis. Vol. 41. Issue 2. Р. 139-157.
First Published February 1, 2021
https://doi.org/10.1177/0896860820982120
Summary of recommendations
1.1. Peritoneal dialysis is a suitable renal replacement therapy modality for treatment of acute kidney injury in children. (1C)
2. Access and fluid delivery for acute PD in children
2.1. We recommend a Tenckhoff catheter inserted by a surgeon in the operating theatre as the optimal choice for PD access. (1B) (optimal)
2.2. Insertion of a PD catheter with an insertion kit and using Seldinger technique ...
For the full article you need to subscribe to the magazine.