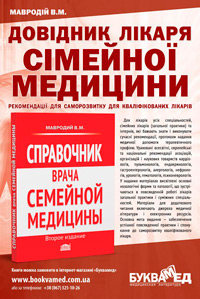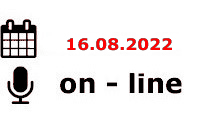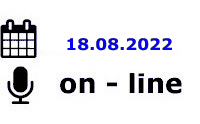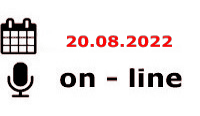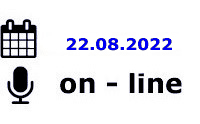 ---
СІМЕЙНІ ЛІКАРІ ТА ТЕРАПЕВТИ
---
НЕВРОЛОГИ, НЕЙРОХІРУРГИ, ЛІКАРІ ЗАГАЛЬНОЇ ПРАКТИКИ, СІМЕЙНІ ЛІКАРІ
---
КАРДІОЛОГИ, СІМЕЙНІ ЛІКАРІ, РЕВМАТОЛОГИ, НЕВРОЛОГИ, ЕНДОКРИНОЛОГИ
---
СТОМАТОЛОГИ
---
ІНФЕКЦІОНІСТИ, СІМЕЙНІ ЛІКАРІ, ПЕДІАТРИ, ГАСТРОЕНТЕРОЛОГИ, ГЕПАТОЛОГИ
---
ТРАВМАТОЛОГИ
---
ОНКОЛОГИ, (ОНКО-ГЕМАТОЛОГИ, ХІМІОТЕРАПЕВТИ, МАМОЛОГИ, ОНКО-ХІРУРГИ)
---
ЕНДОКРИНОЛОГИ, СІМЕЙНІ ЛІКАРІ, ПЕДІАТРИ, КАРДІОЛОГИ ТА ІНШІ СПЕЦІАЛІСТИ
---
ПЕДІАТРИ ТА СІМЕЙНІ ЛІКАРІ
---
АНЕСТЕЗІОЛОГИ, ХІРУРГИ
"Child`s Health" 8 (51) 2013
Health Status of Infants Delivered Using Cesarean Section and Instrumental Methods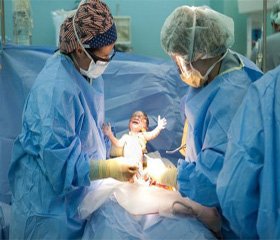 It evident that delivery conditions define further development of a child, but till now peculiarities of such neonates remain under unclear. The question of morbidity structure differences presence in children under 1 year old delivered by natural versus operational ways remains disputable till nowadays.
Materials and Methods. In cross-sectional retrospective cohort research the analysis of delivery mode and methods peculiarities in Kharkiv (64,329 cases), morbidity and invalidity structure in children aged under one year in 2008–2012 (8,430 cases) was performed.
Results and Discussion. Planned cesarean section proportion, decreased in 2010, had further tendency of growth. The mean portion of operational delivery in 2008–2012 period was 21.4 %, use of instrumental methods — 4.9 %. Use of instrumental obstetrical methods raised but not exceeding 1.5 %, while use of forceps gave up to dramatically increased since 2010 vacuum-extraction as less traumatic method.
Conclusions. The morbidity of children below one year old has a tendency to decrease while still form 1/5 part. In this population the highest proportion has delivery-associated pathology and this ground the necessity of delivery tactics optimization. There is an association between mode of delivery, instrumental methods with children morbidity structure in early childhood. Increase of congenital malformations rate and stably high level of delivery-associated morbidity open further perspectives of prenatal monitoring and delivery tactics improvement.