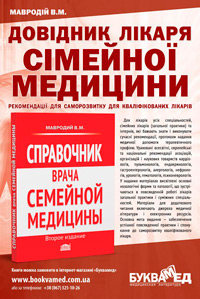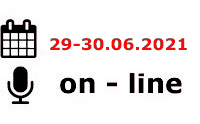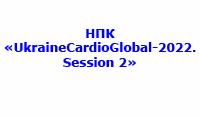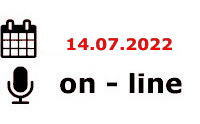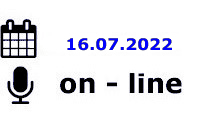 ---
СІМЕЙНІ ЛІКАРІ ТА ТЕРАПЕВТИ
---
НЕВРОЛОГИ, НЕЙРОХІРУРГИ, ЛІКАРІ ЗАГАЛЬНОЇ ПРАКТИКИ, СІМЕЙНІ ЛІКАРІ
---
КАРДІОЛОГИ, СІМЕЙНІ ЛІКАРІ, РЕВМАТОЛОГИ, НЕВРОЛОГИ, ЕНДОКРИНОЛОГИ
---
СТОМАТОЛОГИ
---
ІНФЕКЦІОНІСТИ, СІМЕЙНІ ЛІКАРІ, ПЕДІАТРИ, ГАСТРОЕНТЕРОЛОГИ, ГЕПАТОЛОГИ
---
ТРАВМАТОЛОГИ
---
ОНКОЛОГИ, (ОНКО-ГЕМАТОЛОГИ, ХІМІОТЕРАПЕВТИ, МАМОЛОГИ, ОНКО-ХІРУРГИ)
---
ЕНДОКРИНОЛОГИ, СІМЕЙНІ ЛІКАРІ, ПЕДІАТРИ, КАРДІОЛОГИ ТА ІНШІ СПЕЦІАЛІСТИ
---
ПЕДІАТРИ ТА СІМЕЙНІ ЛІКАРІ
---
АНЕСТЕЗІОЛОГИ, ХІРУРГИ
"Child`s Health" 8 (51) 2013
We Will be Helped from Abroad? A Case of Visceral Leishmaniasisis in Crimea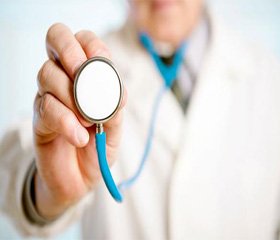 Authors:

Bogadelnikov I.V., Usova S.V., Bobrysheva A.V., Bezdolnaya Т.N., Soboleva Ye.M. - State Institution «Crimean State Medical University named after S.I. Georgiyevsky», Department of Pediatrics with Course of Children's Infectious Diseases, Simferopol, Ukraine



Categories:

Pediatrics/Neonatology



Sections:

Specialist manual
The girl, 11 months, lives in the Simferopol area. А child of the first desired pregnancy, crossing without pathology with Rhesus conflict, give birth at term, was born with a mass of 3360 g, yelled at once to the breast attached to the labour ward. Breast feeding was up to 7.5 months. Has grown and developed according to the age. With nine months of age, body mass, not added. The doctor did not. In the 11 months the child weighs 8500 g.
She was ill of 14 may. She was constipated. Mother made the enema and gave Dufalak 15 mililitrov after that the child appeared 3 times diarrhea. The surgeon recommended hospitalization in children's infection Department. The child had symptoms of acute intestinal infection. Many researches and analyses were done.Biochemical examination of the blood: еlevation of transaminases (cytolis syndrome), increase of tymol test (general bilirubin — 14 Мkml/l; (direct — 6 Мkml/l, undirect — 6 Мkml/l; АLТ — 2.91 Мml/l, АSТ — 30.1 Мml/l; thymol (turbidity) test — 30 Un. Bacteriological examination of stool (18.05) — Salmonella enteritidis. Negative results of PCR and serological examination of the blood (ELISA) Ab HAVIgM; Ab HBVIgM, Ab HBVIgG, Ab HCVIgM, Ab HCVIgG, Ab HDVIgM, AbHDVIgG. ELISA: Ab HSV 1/2 — negative, Ab CMVIgM — positive result. As a result of computer tomography was discovered only hepatosplenomegaly. A diagnosis was unclear, offtype.
Diagnoses werepreceded establishment of final diagnosis: acute gastrointestinal infection, salmonellosis, hepatitis, CMV-infection. Final diagnosis — Visceral Leishmaniasisis is maked in Israel. Diagnosis is visualization of the amastigotes Leishmania Donovani in aspirate of the liver. The child received treatment of AmBisome (liposomal Amphotericin B) to protocol, recovered and returned to Ukraine. It is suggested that the described case is a manifestation of the current multi-component non-cyclic infectious process.